IPA par Gatos 6.4% ABV IPA

A craft beer label illustration for Lost Industry Brewing
Lost Industry had a beer they wished to send to a large batch of to a customer in Madrid, Spain.
The locals of Madrid go by the name Gatos (Cats) So I created a label to match the beer - IPA par Gatos (IPA for Cats).
Sometimes when I think it will suit a project I'll get out the paints rather than working in my usual style.This was painted in Winsor & Newton watercolours (and a little acryla gouache) on 12 x 16 Hot Pressed Paper.
PRINTS AVAILABLE ON ARTHAUS HERE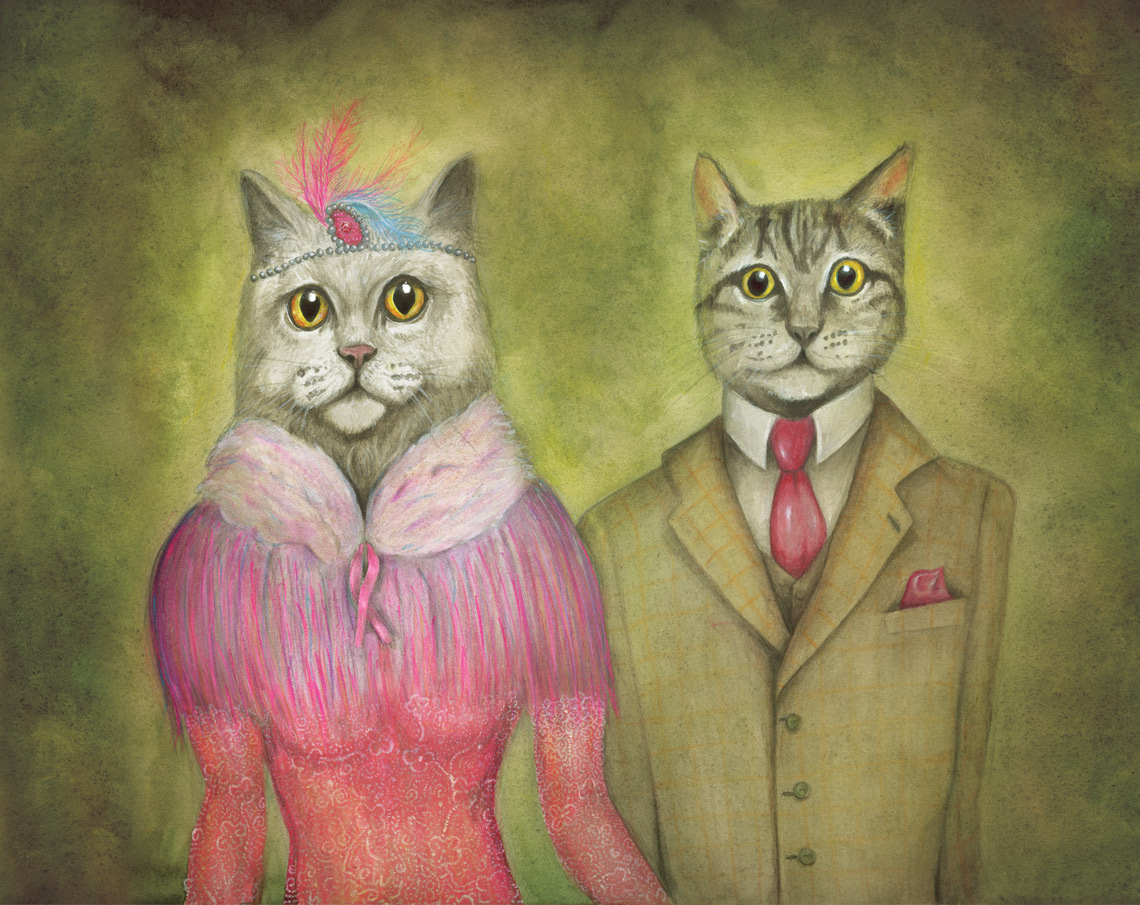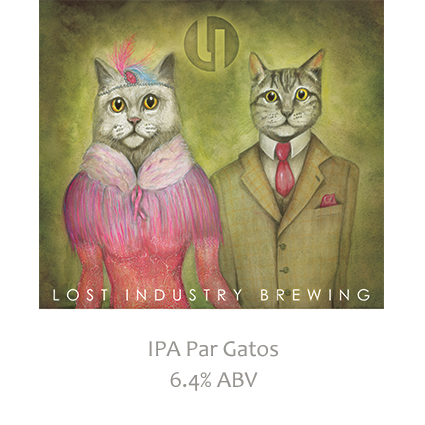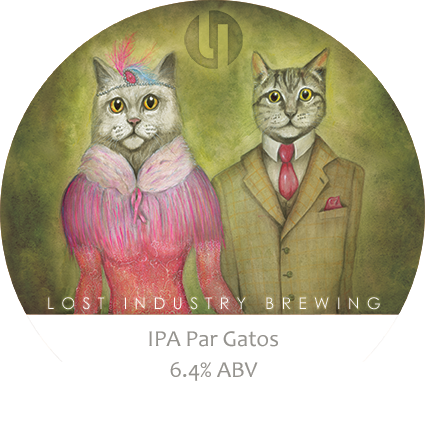 Copyright © Lewis Ryan. All rights reserved.