Creeping Brett - Sour Weizen Beer

A craft beer label illustration for Abbeydale Brewery x Yeastie Boys Brewery

Label number one for the first collaboration brew out of Abbeydale's Funk Dungeon Project.
Abbeydale Brewery and Yeastie Boys Brewery got together to create Creeping Brett, a 4.7% Sour Weizen Beer. This is the first collaboration to come out of Abbeydale's Funk Dungeon Project and the first of 6 labels that will form an interconnecting piece of art.

My carnivorous plant collection became inspiration for this first beer label illustration.
I'm in the progress of really experimenting with as much colour as I can use on my latest illustration, I want the cans to shout at you from the far side of the bottle shop "Drink ME!"


The piece was sketched in pencil, then inked with Indian ink, scanned and coloured digitally with a Wacom tablet.
PRINTS AVAILABLE ON ARTHAUS HERE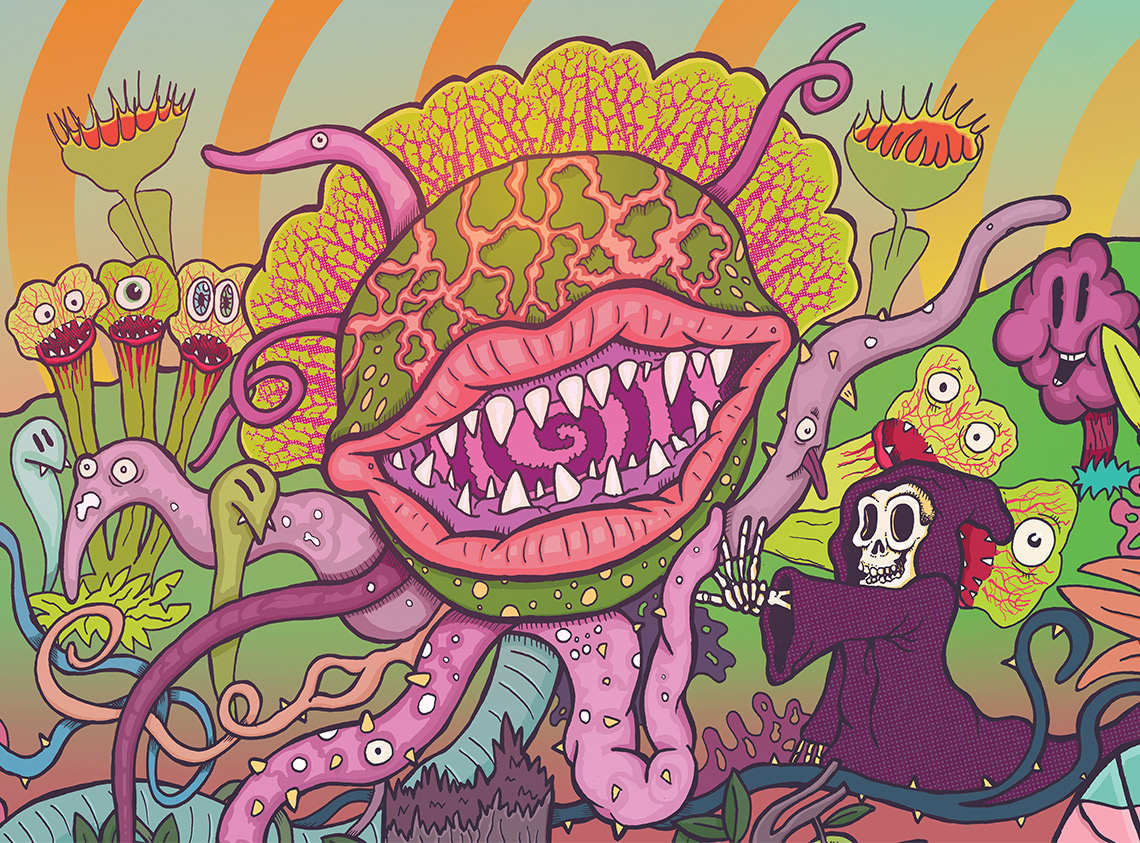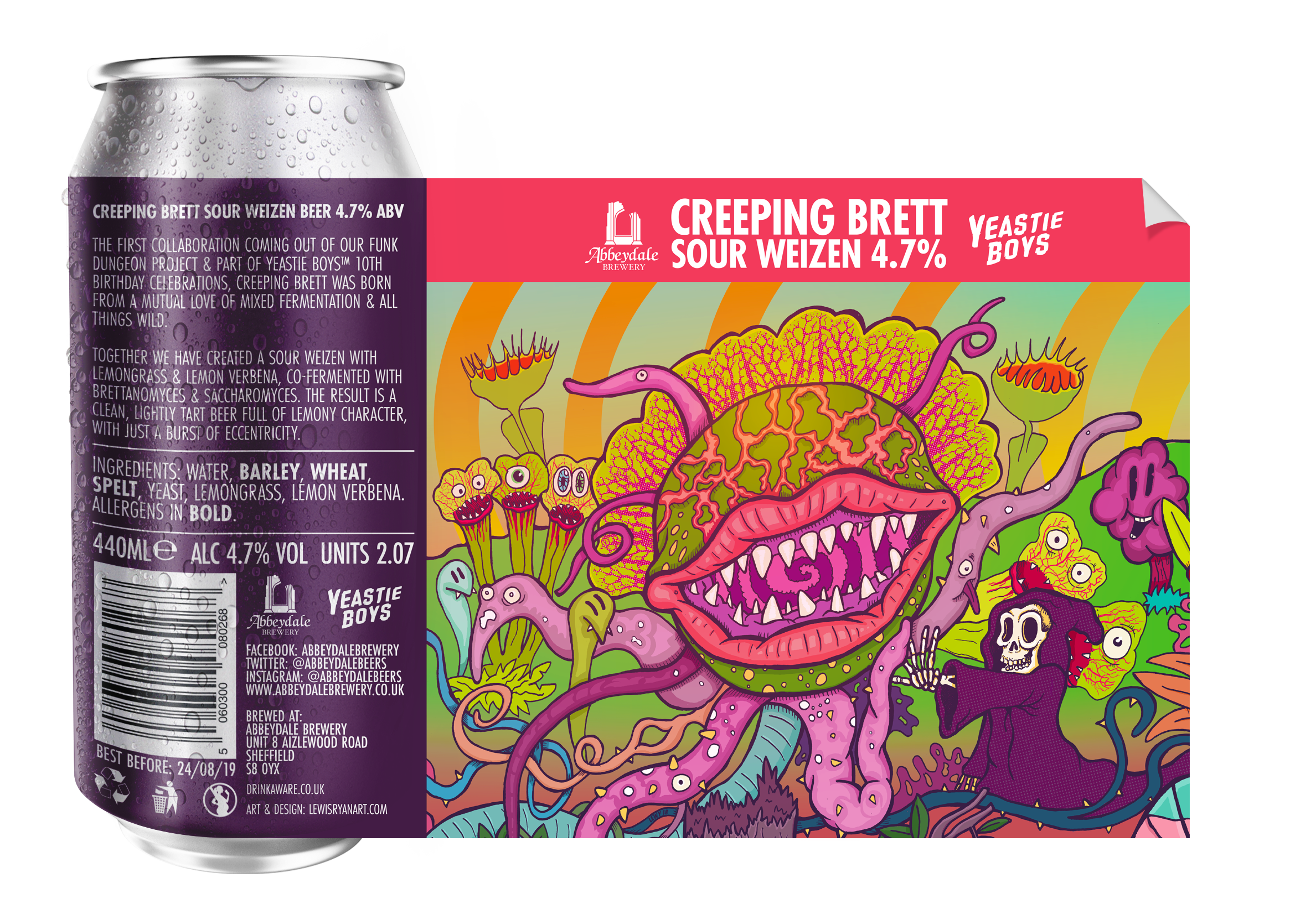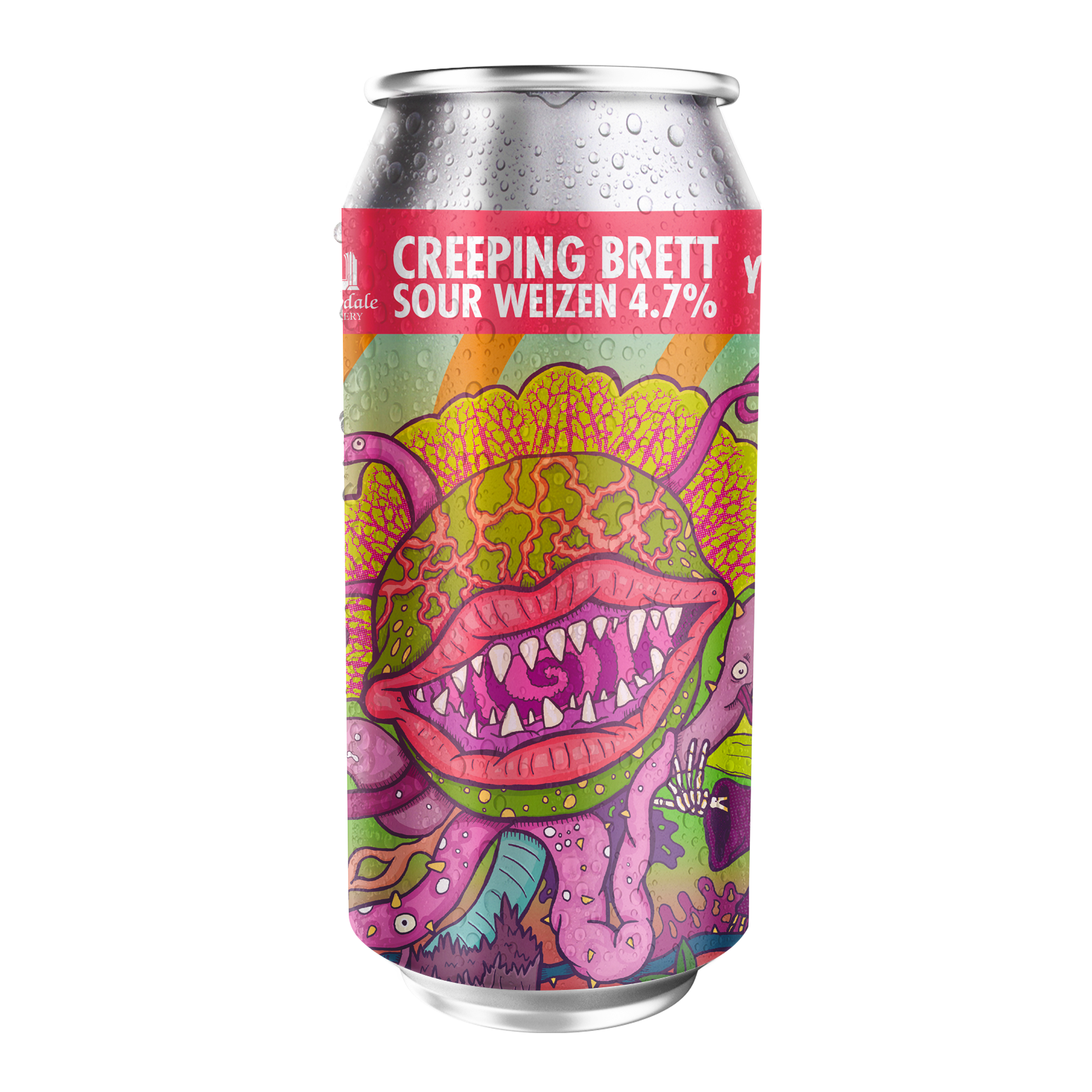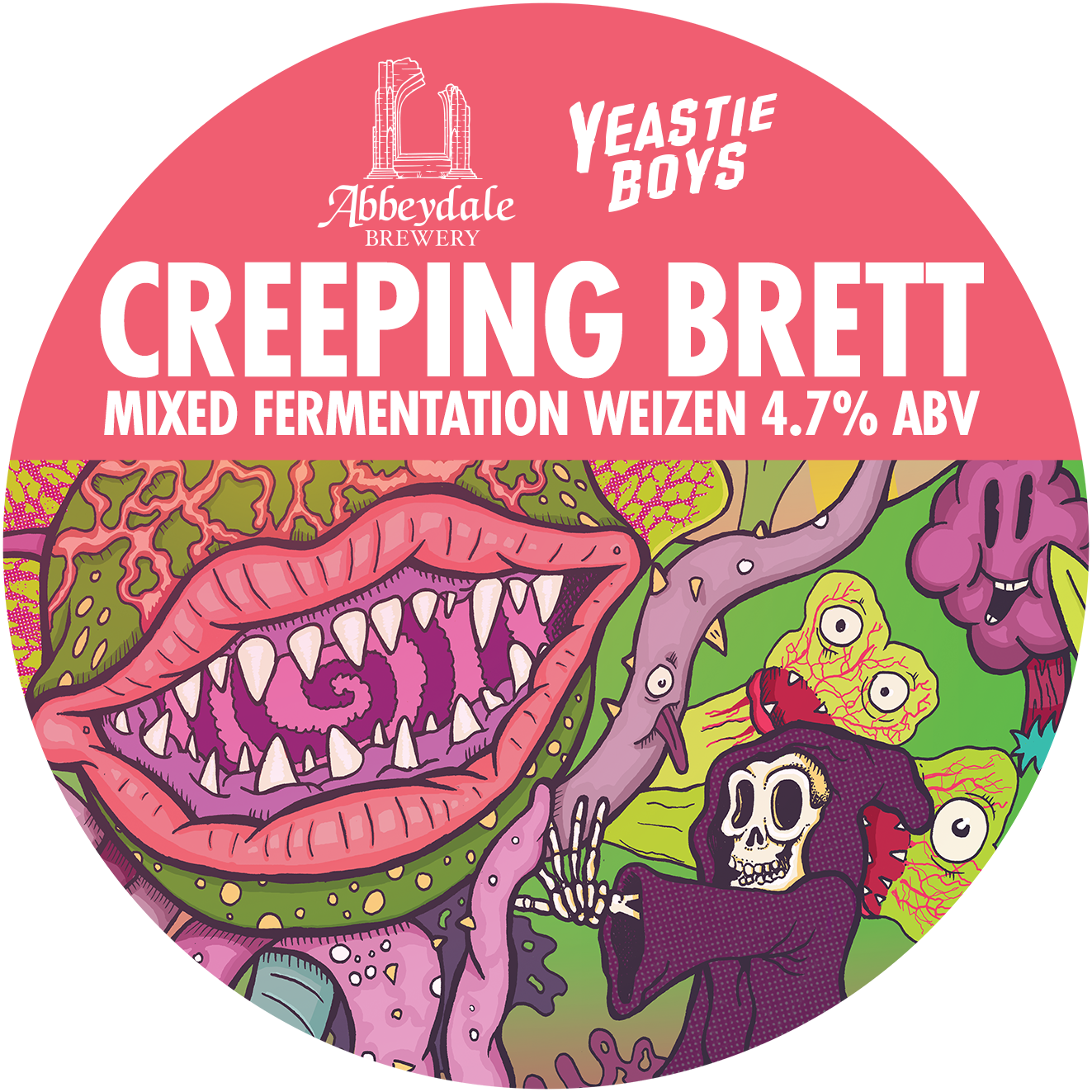 Copyright © Lewis Ryan. All rights reserved.